In 2016, VII Pro Wrestling is merging with another local wrestling company (SWA, Shropshire Wrestling Alliance), and rebranding their events with the VII Pro name. As such, I was tasked with not only refreshing the VII Pro logo (now applied to SWA events) but also creating a new logo for VII Underground (the new branding applied to formerly VII Pro events).
It was important to ensure that they represented the distinct styles of each show while still clearly under the VII umbrella. The "Pro" logo is more streamlined and professional looking, more befitting a sports league. In contrast, the "Underground" font is more outlandish and comic-like. As with the previous logo, different colour schemes and textures can be applied to fit with the styling of each event.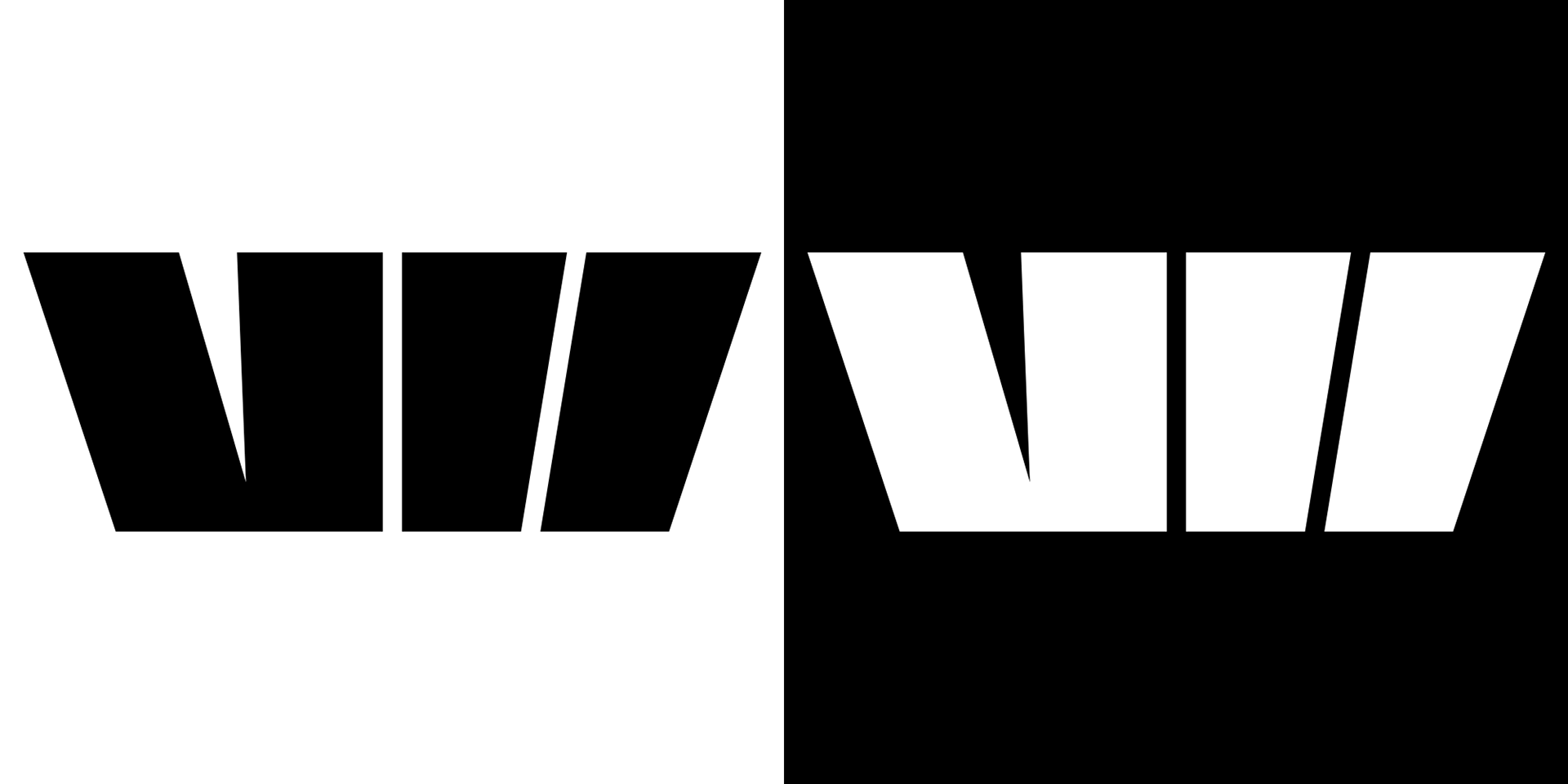 I also took the opportunity to redraw the "VII" emblem for the new branding, fixing some mistakes and creating a more generally polished product.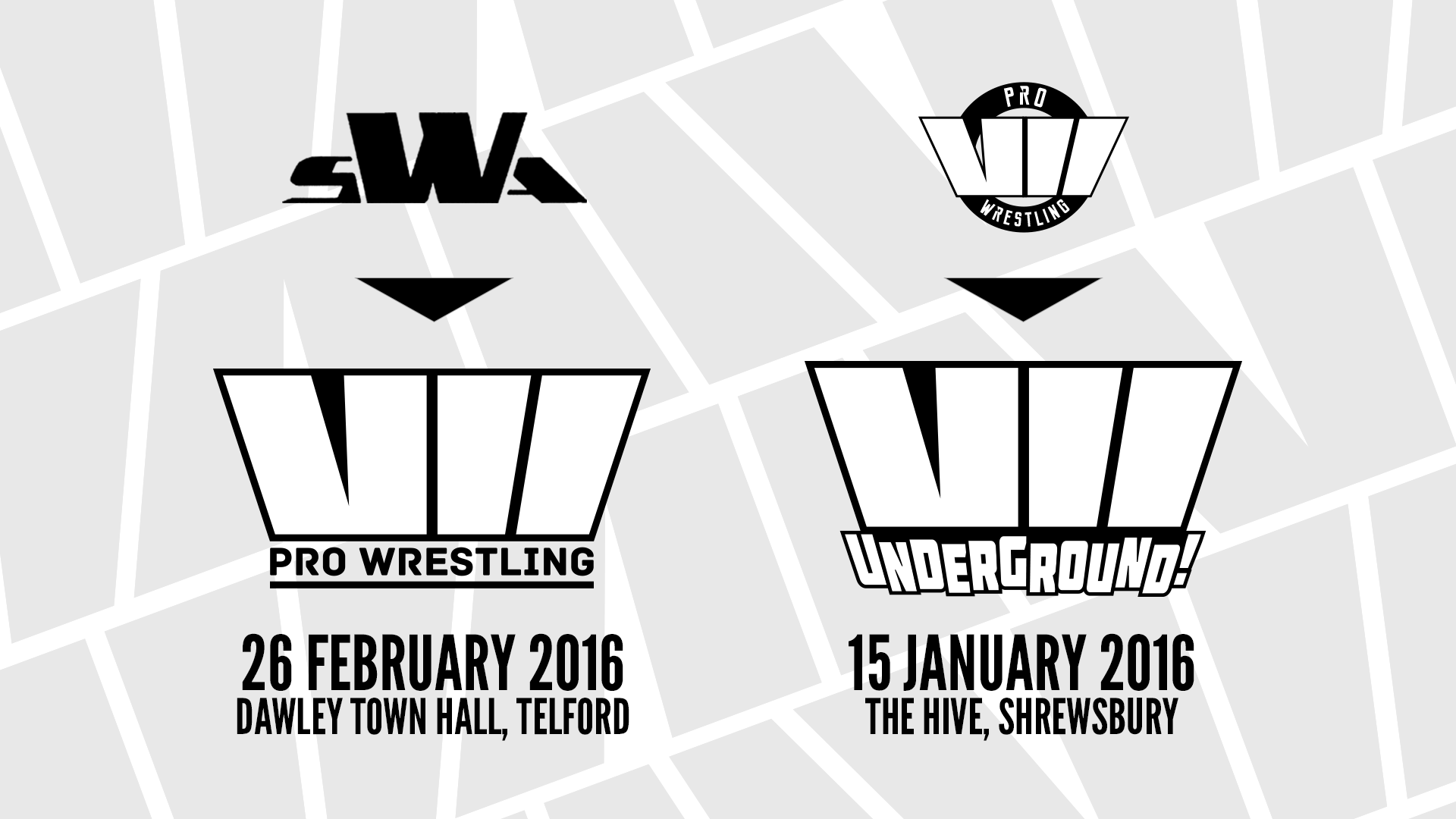 Starting from the original VII Pro Wrestling logo, I worked closely with the client to find the right new look for the Pro logo. Once we'd settled on the design for that one, we used it as the basis for the Underground logo. After finding a direction we liked, it went through several revisions to ensure it stood apart from the Pro logo. Here's a collection of rejected logos from this process.